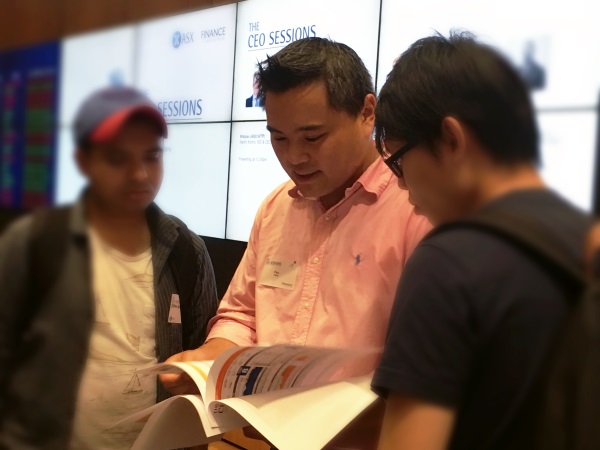 Elite Education Institute is pleased to welcome Emeritus Professor Dean Forbes to the position of Chair of the Council. Professor Forbes is the Matthew Flinders Distinguished Professor Emeritus at Flinders University, Chair of the Intensive English Language Institute and a management consultant specialising in higher education. He is a Fellow of the Academy of Social Sciences in Australia and was a Public Policy Scholar at The Woodrow Wilson Center in Washington DC.
As Deputy Vice-Chancellor and Vice-President at Flinders University from 2000-2013 he led the international activities of the University and the community engagement program and was acting Vice-Chancellor of Flinders University on over 50 occasions.
He served on the Board of Directors of Study Adelaide, Flinders Consulting Pty Ltd, International Education Network Ltd and International Education Network Consulting (Hong Kong) Ltd. He has chaired both the Universities Australia Deputy Vice-Chancellors (International) Committee and the Innovative Research Universities Australia International Committee. He was on the Australian Universities Quality Agency Audit Panel, Chairing the Audit of Deakin University and serving on the Audit Panel for the University of Western Australia and Curtin University and is on the Tertiary Education Quality and Standards Agency (TEQSA) Register of Experts.
He has worked for AusAID and the Australian Institute of Urban Studies, and has been a consultant to the United Nations Development Program, the United Nations Population Fund, International Labour Organization and AusAID, as well as working with government agencies and research institutes in Papua New Guinea, Indonesia, Vietnam, China, Singapore and Malaysia. Professor Forbes is graduate of Flinders University, Dean Forbes completed an MA at the University of Papua New Guinea and a PhD at Monash University.
Elite warmly welcomes Emeritus Professor Dean Forbes and wishes the very best in his tenure as Council Chair.