Student Representatives
Becoming a Student Representative enables students to develop and strengthen leadership skills, connect with various parts and decision-making functions of the Institute, assist fellow students with having their voice heard and share experiences with the aim to improve the learning environment for current and future students. Elite Education Institute values and understands the importance of fostering an engaging relationship between its students and decision-making bodies, to continuously strive for a learning environment that enables students to receive a quality education and develop both personal and professional skills necessary for today's employment market.
Becoming a student representative will allow you to:
Contribute to decision making at Elite Education Institute;
Have a greater understanding of EEI's processes and systems;
Enhance your communication, liaison and teamwork skills by being an Academic Board member;
Improve your graduate employability skills;
Support your student group;
Have your voice heard;
Gain a better understanding of how the Institute works;
Suggest, develop and implement solutions related to creating a more learning environment; and
Let students contact you about issues they want to raise.
Current EEI Student Representative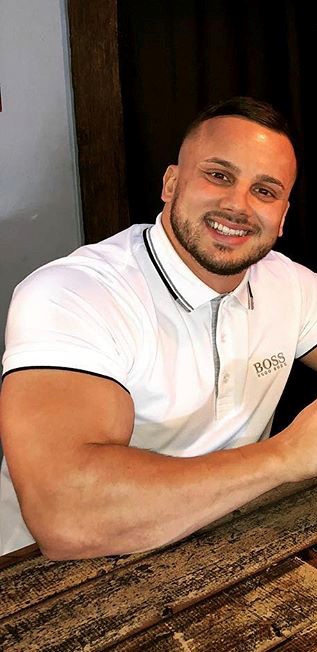 James Paul Patrick Ferguson
James is 26 years old originally from Liverpool, England. James commenced his studies at Elite (Bachelor of Business (Business Management)) in July 2018 and was formally appointed Elite's Student Presentative on the Institute's Academic Board in November 2018.
James has extensive sales experience (and even holds a national record for sales made in a day and week!)  and is aiming to further enhance his employability skills with his current studies.
In his spare time, James enjoys socialising with friends, captaining his local Sunday league soccer team, training in the gym and of course unwinding watching a little Netflix!
James will be the voice for the needs of all students at Elite Education Institute throughout the course of his term, so feel free to contact our Student Support Officers to find out how to get in touch with James any time!